A small tip for starting shooters:
I get a lot of questions about finding models so let's give a bit of attention to this topic.
1. Friends and Family
Believe it or not but these are often the best choice if you want to start.
2. Websites
There are many websites offering models browse through them and find one you like and mail/PM them.
3. On the street
If you see someone you think could model just slip them a card and do a QUICK explanation of what you do, don't take too much time. I found out that quick works much better, just before that moment that the "model" would feel like her personal time is consumed by you.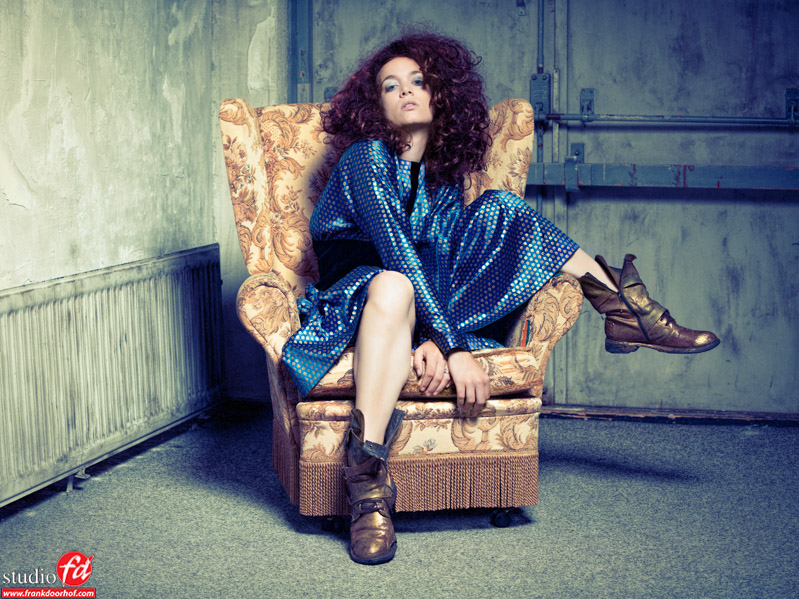 Now what is a model?
1. The pretty girl YES/NO
Could be, but I found out that 90% of the "pretty" girls are great for beauty but often not the kind of model I'm looking for in the long run. In most cases they want to be pretty on the picture and let's be honest in most images you want to go for a bit more than JUST pretty.
2. The girl with something special YES
They are less hard to find than you think, look for unique things, big eyes, nice facial lines, extreme clothing etc. actually the world is full of them, but can they model…. well sometimes they rock and sometimes it's just great for 1-2 sessions, but at least you have something that is unique.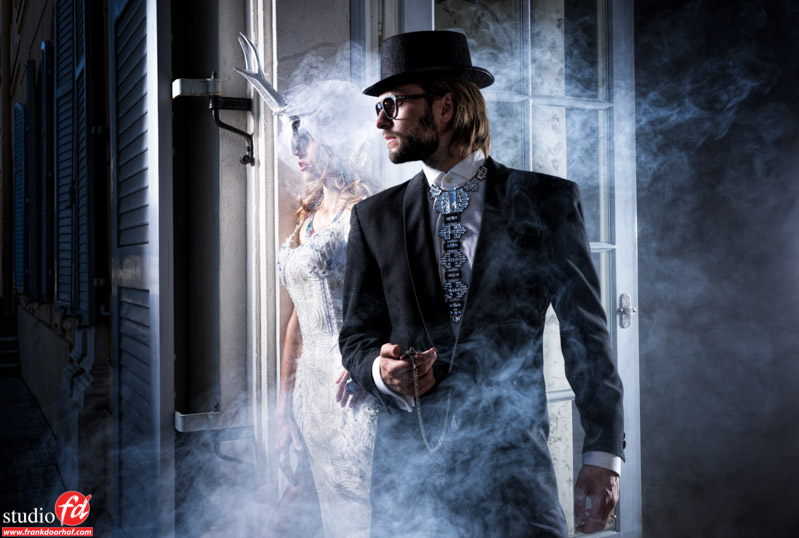 DO's and DON'T's
If you book a model and you have a fixed date do remember that some/most models have a tendency of not showing up (it's reality) you can solve this by asking them to deposit 25.00 before the shoot and they will get it back when they show up, you can also say they get 30.00 back if they show up. This way the success rate of models showing up will go up considerably.
On the day of the shoot don't just jump in, first make the model feel at ease, give her/him something to drink, talk about the shoot, the portfolio etc. and slowly start working.
Keep the time of the shoot down, there are shooters doing sessions of 5-6-7 hours…. pfff that's way too much, prepare and keep it down to 2-3 hours max (add a little bit of time for makeup if necessary).
Don't aim for 30 good images per shoot, if you aim for that you will probably get mediocre images, just aim for 2-3 images per set and 1 killer shot, this way if you do 3-4 sets you will end up with 8-12 images and that's great.
Don't spray and pray, just think about your shots, but don't slow down too much or the model will become uncertain. This will bring the hit/miss ratio up A LOT and will get you better shots.
In the end NO CD's are given, you/the photographer choose the images and retouch them, if the model wants more… well make sure you state in your contract that you make the selection, it's your work if you deliver something that is not good you will be held accountable by the viewers.You can always ask the model for her favorite shots but make sure that at that time all the bad ones are already gone.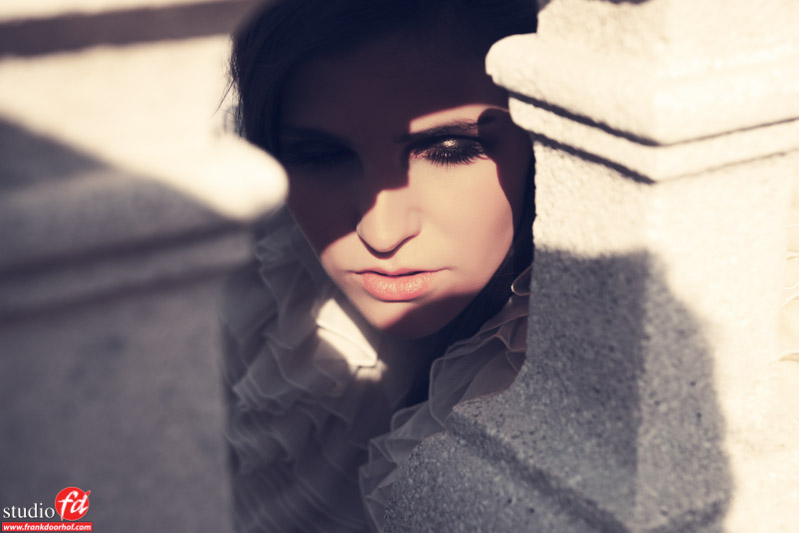 CONTRACTS
Make sure you have a contract, this can be very simple but it's vital.
Mention stuff like :
* no retouching/cropping of the images
* no use on erotic sites
* no commercial use without permission
* By use online always use the versions with watermark or mention site of the photographer/team.
I hope these little pointers help you out a bit.
Any questions, feel free to ask.
For more modelphotography tips look out for my new book coming out soon named "Mastering the model shoot" or check out our videos at http://www.frankdoorhof.com/site/shop-videos-etc/direct-video-downloads/ (Use coupon WORKSHOP66 for a cool 20% discount)