Last week it was time for the first "Styling and creativity to the max (and on a budget) workshop" I did with Nadine and Manon as our model. Today I'm gonna show you some of the results from the first two sets.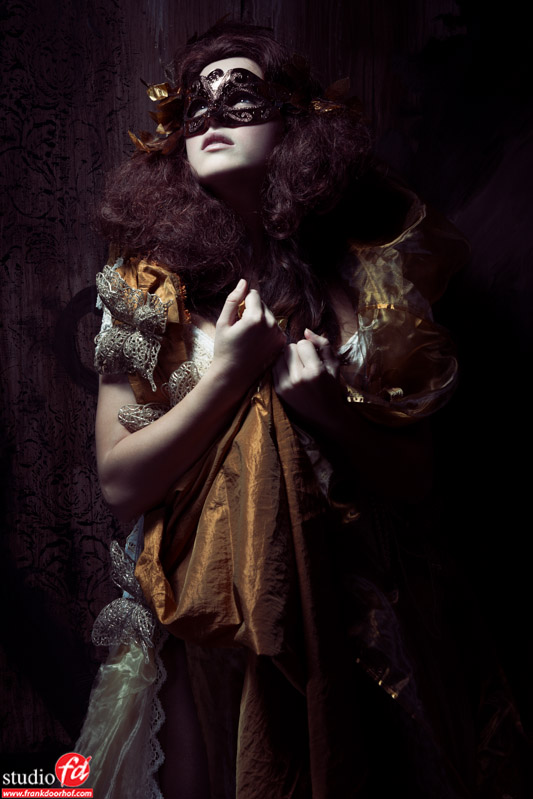 For the first set Nadine used several clothing pieces and materials and a mask which she pieced together to this creation. Total costs below 40.00 euros.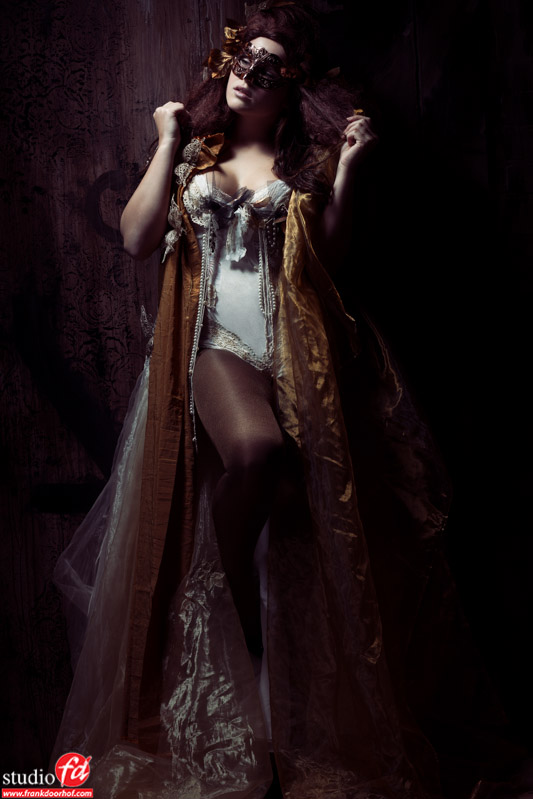 The second piece took her many hours, but is 100% recycable.