We're back in the Netherlands again, but I still wanted to share these images from day 2 with you guys, more images will follow from the SWPP and London, but today first day 2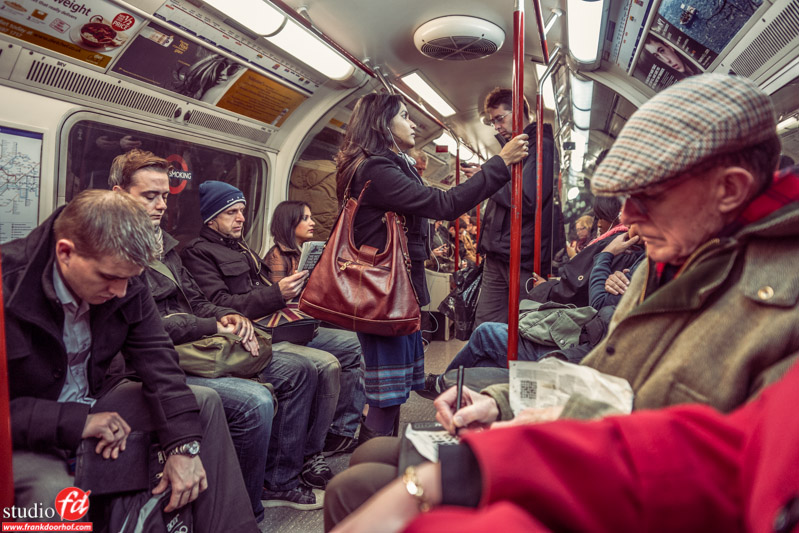 I guess we all have favorite locations to shoot, for me it has to be the underground/Metro or train. Somehow I just love the way that people behave in those tight spaces, so it has an incredibly "draw" on me.

Click on one of the images to open up the gallery.